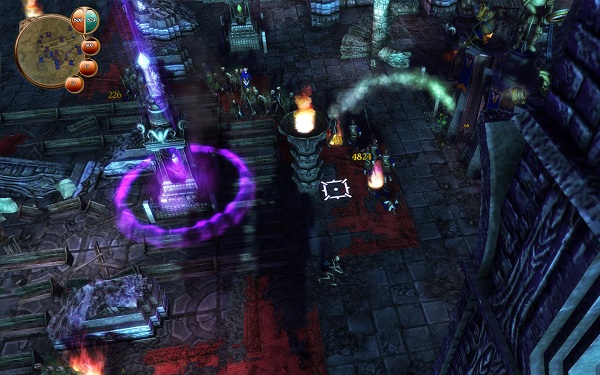 Paradox Interactive and Deep Silver have announced that the next wave of Defenders of Ardania is so close to release; the multiplayer tower defence was first released for the iPad in December, and with much critical acclaim it is now seeking to conquer the Xbox Live Arcade and PC.

Another Tower Defence you ask? Well Defenders of Ardania does not only challenge you to manage your defences against waves upon waves of nasties, but you also have to fight back, and deploy your own armies to fight against the cunning AI, or other players online... you can decide who is smarter.

With three unique races and themed environments, you will have 24 different upgradeable towers at your disposal to stop invaders, and 24 units to send out for your counterattack. With interactive environments, an arsenal of spells and multiplayer battles it boasts more than enough to warrant an interest from even the best self proclaimed tower defenders.

Why don't you check out the new gameplay trailer while you wait for its release?

" frameborder="0" allowfullscreen>nders of Ardania will be available March 14th for Xbox Live Arcade and PC.