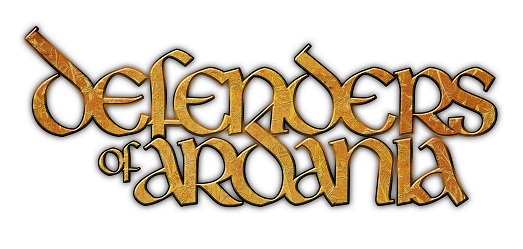 With the release of Defenders of Ardania on PC and XBLA last week, Paradox Interactive and Deep Silver are giving prospective players a chance to save Ardania with a new trial on the XBLA and demo to download for the PC.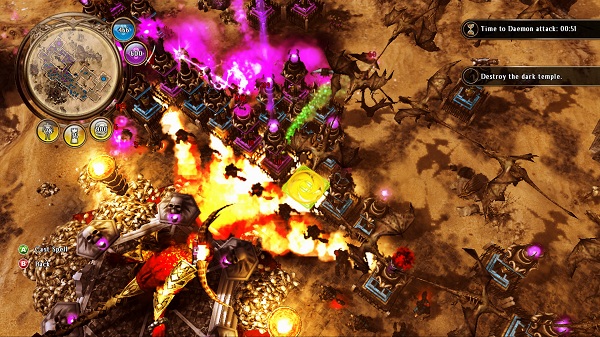 Defenders of Ardania is an innovative Tower Dense and Offense game that includes an epic single player campaign, survival modes and the ability to best your friends in bloodthirsty online battles. Not only will you manage your defences against waves upon waves of the undead and general nasties, you in order to gain a victory you need to deploy your own armies to take down your enemies' base.
Defenders of Ardania is available on the Xbox Live Arcade for 1200 Microsoft Points, and through various online distribution channels for the PC. You can set the Xbox Live Arcade trial to start downloading to your account here. Or you can download the Windows PC demo or iPad trial here.