Have you finished Dead Space 2 and are left wanting more? Well don't fret because the first piece of DLC finally has a release date.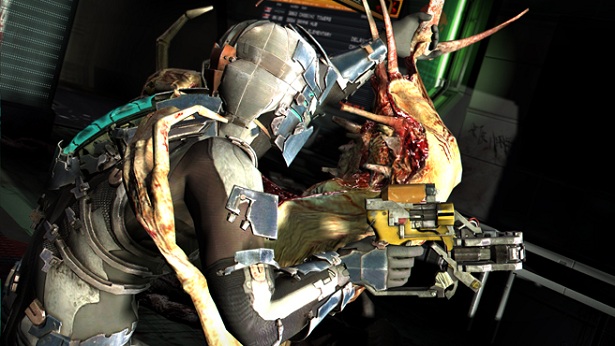 Visceral Games and Electronic Arts have announced that Severed, the first single player DLC for Dead Space 2, will be released on March 2nd (March 1st in America).
Dead Space 2: Severed features two stand-alone chapters, each centred around the adventures of Dead Space Extraction alumni Gabe Weller. In marked contrast to Isaac Clarke to avoid any confusion between the characters, Weller will come equipped with a unique security suit and a upgraded Pulse Rifle. Also this more efficient rifle may be just the tool you need when taking on a twitcher, one of the more notable enemies faced by players in the original Dead Space.
Dead Space 2: Severed will be available for £5.49 on PSN or 560 MS Points on Xbox Live. Such a low price point perhaps suggests that the DLC leans more towards the slender than substantial especially as no achievements/trophies have been announced to be added to Dead Space 2 for this DLC.