If you've gone and bought Dead Space Ignition bad news, because Electronic Arts have announced that the prologue to the blockbuster title Dead Space 2 will be available as a free download to those that pre-orders Dead Space 2 at GAME and Gamestation in the UK.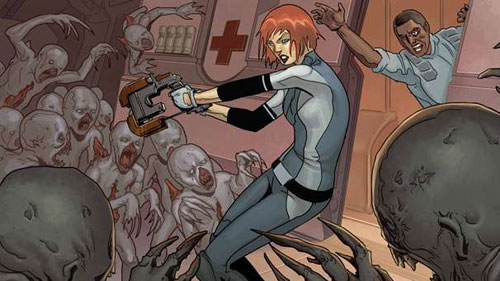 Those that pre-order Dead Space 2 will receive a unique, single-use code to download Dead Space Ignition for free. Dead Space Ignition reveals the events leading up to Dead Space 2 as well as reward players with an exclusive Hacker suit for use in the game when it is released in January.
But don't go pre-ordering your standard copy of Dead Space 2 just yet! Because Electronic Arts and Visceral have announced a limited Collector's edition for their highly anticipated game.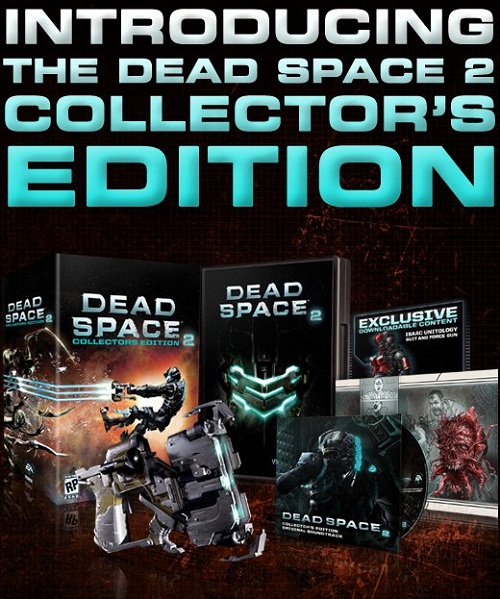 The Collector's Edition will include;

Dead Space 2

Replica Plasma Cutter with working LEDs

DLC: Unitology Suit and Force Gun

Dead Space 2 OS

Concept Art Lithograph
If the UK get the replica Plasma Cutter then the Dead Space 2 Collector's Edition will possibly be the best Collector's Edition ever! We cannot wait to see, unfortunately no UK stores have opened pre-orders on the edition just yet, but we'll be sure to tell you as soon as they do!
So if you can't wait to get a free copy of Dead Space Ignition, you can buy it now for £4.99 and 400MS Points on the Playstation Network and Xbox Live Marketplace respectively, if you are really into Dead Space it will be definitely worth a look, if you loved the comics that were released in conjunction with Dead Space, what are you waiting for?