Capcom at their yearly show Captivate have announced another Dead Rising game due to come out in the not too distant future, Dead Rising 2: Off the Record, a "re-imagining" of last year's Fortune City zombie outbreak, was publicized amongst another small helping of Capcom games set to come out this year and the next.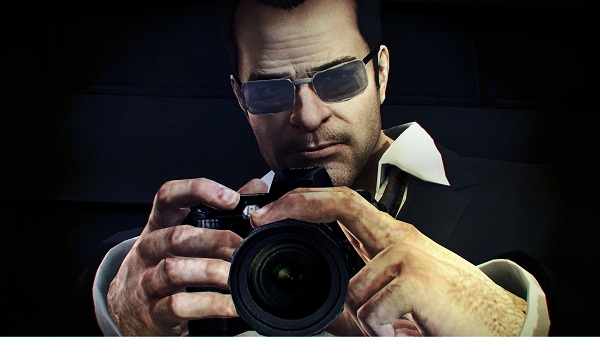 While Capcom are promising new enemies, vehicles and items, the central draw of Dead Rising 2: Off the Record looks to be the incorporation of the original protagonist of Dead Rising, along with the photography element into the environmental trappings of its sequel.
Its status as a disc-based offering rather than DLC is perhaps surprising, but hopefully Dead Rising 2: Off the Record's feature set will help justify buying another copy of Dead Rising 2. Fingers crossed there will be more on show at E3 of Off the Record and Capcom's other upcoming titles which we are all eagerly awaiting.
Due to launch this autumn on Xbox 360, Playstation 3 and Windows, Dead Rising 2: Off the Record will feature Frank West as its leading man. Dead Rising fans will of course, recognise Frank as the photojournalist hero of the first game, he's covered wars you know!