A new developer has stepped into the ring, Keldyn Interactive have announced their first title in development Dead meets Lead. Keldyn Interactive is a Swedish company based in Gothenburg and they focus on gameplay and quality.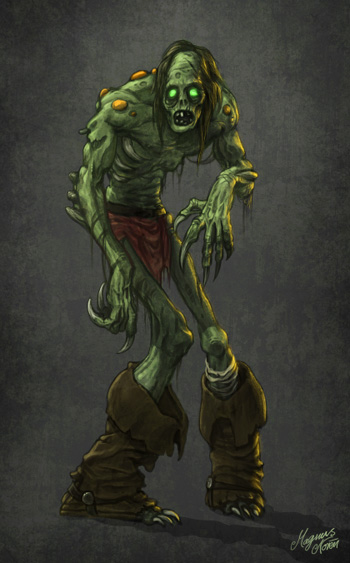 Dead meets Lead is a single player, third person fast paced zombie killing game, set in 1716 a plague has come about on the islands of El Mirando and Rugged Nest Island, however this plague is a bit more violent than your everyday plague. Rumoured to be an infestation of dark arts and witchcraft the church councils have gathered together a crack team to deal with these evil sinners, however on the way to the islands on the rough sea a storm broke out sending their ship to the depths of the ocean. Luckily the captain of the crew survived and washed up on a beach of one of the infested islands.

The captain is a devout Christian who will not leave until he has cleansed the island with his own hands, he is armed with his Spada de lato sword and a custom made Halsteiger blunderbuss pistol as well as his trusty Bible. You must purge the island of all that is evil from humans to animals and anything living that has been exposed to this plague, however some humans have still managed to survive.

"We are really pleased with how the game has come out so far; early play testing has been tremendously positive and playing the game is already pure pleasure. Right now we are working hard to get the game into a state where we can make a gameplay trailer, which will be released later this year." - Fredrik Norén, CEO, Keldyn Interactive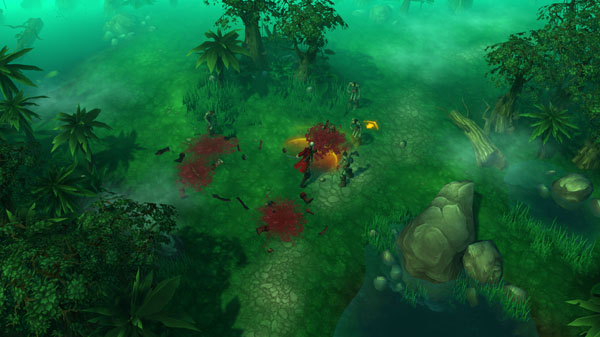 There is currently no date or year set for when Dead meets Lead comes out for Windows, but we hope it's really soon.