The Holidays are fast approaching; you can't go to Tesco's without facing crowds of shoppers, there are no good games getting released and the damn Coca Cola advert is already on the TV, so it's official.. and what better way to enforce this than with a rather special Christmas Calendar.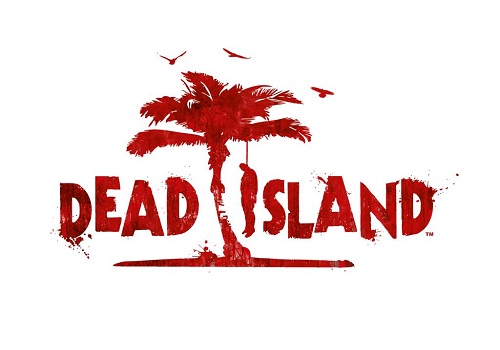 Deep Silver have announced a special Christmas surprise for fans of their hit game Dead Island. Starting from December 1st 2011, a special Dead Island themed Christmas calendar will open on this website.
Each day will give visitors a new surprise, and participants can explore the world of Dead Island in a series of contests that will put their knowledge of the game and international zombie lore to the test.
Each Sunday participants will be able to win exclusive prizes like one-of-a-kind Dead Island consoles, a hand-picked collection of the finest zombie classics on Blu-Ray, a 46" Sony 3D-HDTV and even some books tailored to zombie lovers. They will also gain clues for the competition finale that will take place December 25th 2011, where one participant can win a week-long trip to a tropical island for two people, hopefully not a zombie infested one.
So head over to the calendar tomorrow for a taste of what's in store. Hopefully the prizes will not just be eligible for those residing in the US, unfortunately this little condition has not been mentioned.