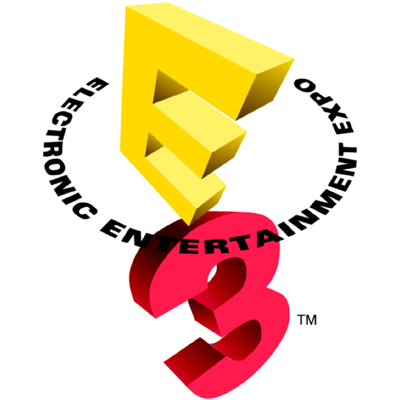 Alright, so Day 3 was perhaps not as chilled out and relaxed as we'd hoped, with a few seconds inbetween the day where we could put our feet up we were still managing to go from booth to booth, catching up on any games we'd had our eyes on throughout the show.
Don't forget you can check out our coverage of the event on the website, youtube and podcast, we've also been updating our twitter and facebook pages, but expect to see some interviews, a giveaway and some previews of some awesome games.
We spent a lot of time darting in and out of Microsoft, Sony and Nintendo's areas as well as big third party developers like Sega, Konami and Ubisoft and tried out the likes of Need for Speed: Most Wanted, Rayman Legends, Metal Gear Solid Rising Revengeance, Joe Danger: The Movie and the fantastic Jet Set Radio.
So we're going to have a nice sleep now, don't mind us!