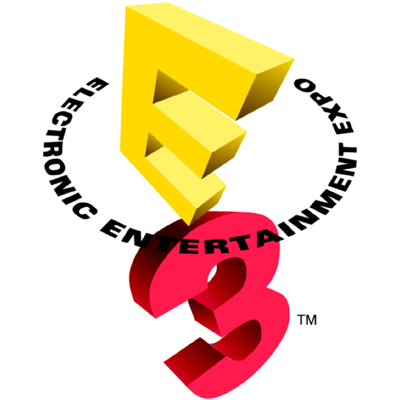 Wow, Day 1 was easy compared to Day 2, but with the brunt of all of our scheduled appointments done and dusted Day 3 is our time to relax, check out the games that we want to see, but the publishers do not want us to see, and chill out and perhaps have some lunch tomorrow!
Don't forget you can check out our coverage of the event on the website, youtube and podcast, we've also been updating our twitter and facebook pages, and of course if you want us to see if we can check anything out that you're interested in don't be afraid to ask!
With the big guns out of the way on day 1, day 2 saw us getting some time with a few more lower budget games that you may not have heard of; the kind that we love to report on at Gamercast!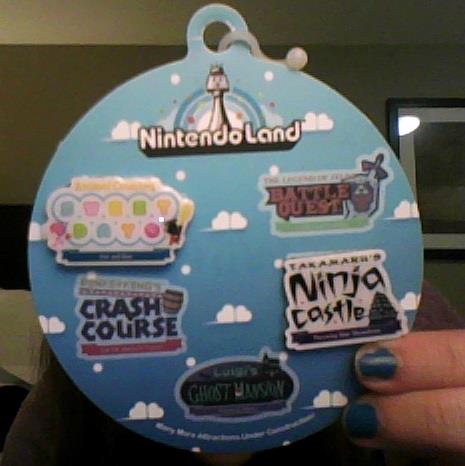 It was PC games galore with the likes of The Incredible Adventures of Van Helsing, Lucius, Omerta, The Dark Eye - Chains of Satinav and a sneaky peak at the Two Worlds developer's upcoming game Sacrilegium.
We spent some of our spare time at the Nintendo booth today sampling some of Nintendoland's attractions which as it turns out is not the lame concept that everyone will pass the game off on, which also means that we got to try out a Wii U gamepad!
Hopefully we're knuckling down tonight to produce as much info on the latest games that we've been getting our hands on, don't forget we'll be putting together a selection of goodies that we've procured from the event in another competition this year, so don't forget to check out our youtube channel in the next couple of days!