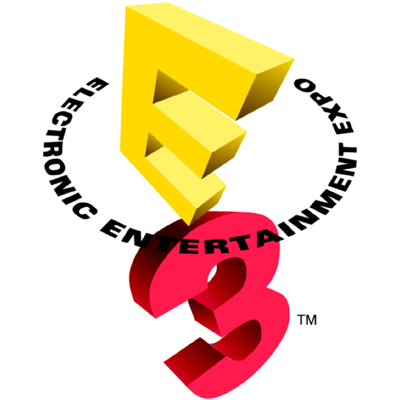 Phew, we're just about to head out for Day 2 of E3 at the Los Angeles Convention Center, expect to see some of our coverage appearing on the website, youtube and podcast, if you drop by our facebook and twitter pages you will also see some brief commentary whilst at the show, if we can get near a wifi signal!
With hands on time with the likes of Hitman: Absolution and Borderlands 2 we can now deliver a true preview of Agent 47's latest outing, and a great end to the day was marked with a 4-v-4 siege match on the upcoming Mech shooter Hawken, let's just say we did rather well, and beat the opposing team to the ground with our hulking battleship.
We've been to the realms of fantasy, the harsh wilderness and the depths of a bleak and haunting future with presentations on highly anticipated games including the reimaging of the Tomb Raider franchise, XCOM: Enemy Unknown and cult titles such as The Walking Dead episode 2, Divinity Dragon Commander and Divinity Original Sin.
On our downtime where we weren't too busy we even managed to get some time in with a few games on the showfloor at Sony's booth including the upcoming LittleBigPlanet Karting, and Playstation Vita titles LittleBigPlanet Vita, Snapshot and Retro City Rampage.
So expect to see an explosion of videos, previews and such coming your way soon, we were so busy we got no breakfast in whatsoever, so Catherine had to resort to cannibalism at the end of the day, hopefully she wont be so antisocial today, poor guy didn't even see her coming!