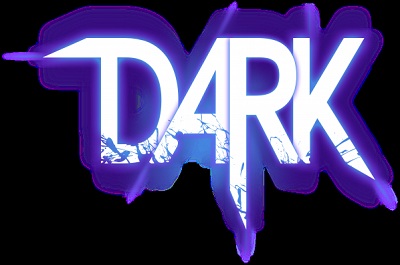 With E3 in just over a week's time, publishers Kalypso Media and developer Realmforge Studios have released a new teaser trailer for DARK, an upcoming action RPG that allows players to stealth around as the biggest anti-hero of them all; a vampire!

In a futuristic cityscape players are put into the role of a vampire out to discover the secrets of the mysterious global corporation GeoForge, intrigued? Whilst it may not show off any actual gameplay for the 3rd person action title, it sure promises a lot.

" frameborder="0" allowfullscreen>eveloping his vampiric skills; stealth and lethal combat are at your disposal as you destroy your enemies in the highly stylised city. This trailer further reinforces that the game appears to be using similar cel-shaded graphics to the Darkness II, here's hoping we get to see a little stealthing action soon.

DARK is slated for a global release in early 2013 for Xbox 360 and Windows PC, expect to see some opinions from us on the upcoming game when we take a look at it at E3.