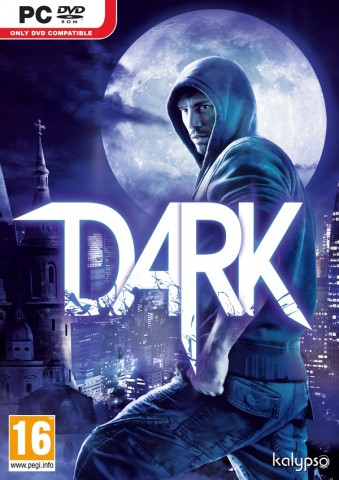 Kalypso Media have unleashed the darkness onto our summery days with the digital release of their vampire-stealth-action DARK from Realmforge Studios!
DARK is available now on Windows PC via digital distribution channels such as Steam. Unfortunately for those that like their releases physical, or perhaps on console you'll have to wait a little longer, as the retail version will be hitting Xbox 360 and Windows PC July 5th, oh wait that's tomorrow!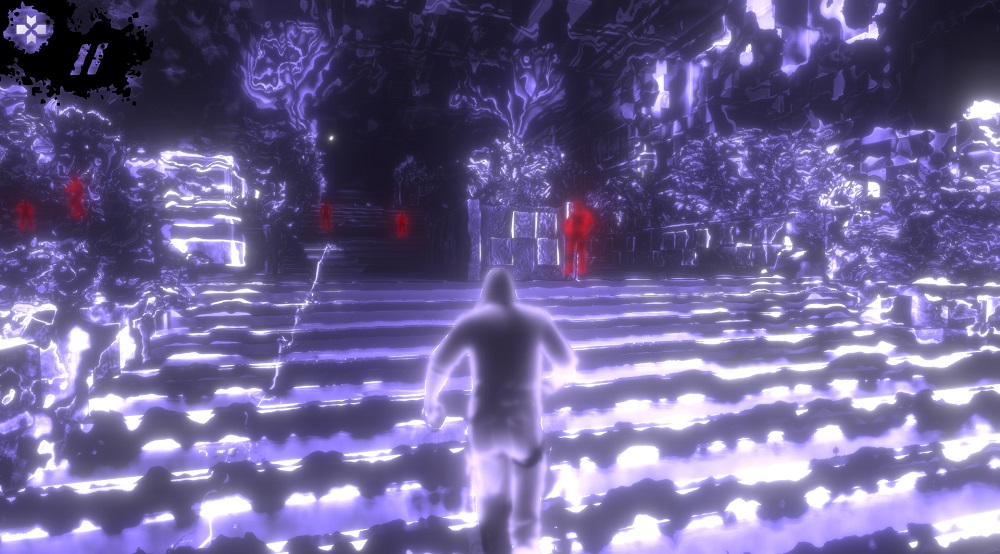 The game focuses around Eric Bane an innocent bystander who gets taken into the vampire underworld, trouble is he doesn't remember the events leading up to being turned, but he's told that going after the mysterious GeoForge Corporation will answer some of his questions. Pre-dominantly a third-person stealth game, DARK focuses on its story and hopes to engage players into its unique world whilst using some pretty interesting skills to move around undetected, you've now seen a selection of them, how much do you want to stealth around a level in the blink of an eye in a puff of smoke?!
So what're you waiting for? Get out of that dastardly sunlight and start stealthing-it-up in DARK on Windows PC. Or await it's release for the Xbox 360 and retailers July 5th 2013!