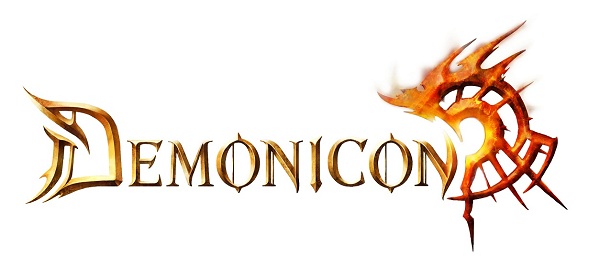 The Dark Eye — Demonicon is an action-RPG set in the massively popular universe of The Dark Eye, a fantasy world beloved by roleplaying fans throughout the world, that stands as the most successful roleplaying title on the German Market, beating such heavyweights as Dungeons and Dragons.
Kalypso Media have unveiled the official website for the game that features information, screenshots, and trailers that showcases their take on the dark world of The Dark Eye - Demonicon.
The Dark Eye — Demonicon tells the story of a brother and sister that become the pawns of sinister forces in a depraved magical world, constantly threatened by mortal danger and demonic temptations the pair will face serious moral decisions that will determine the fate of the entire continent.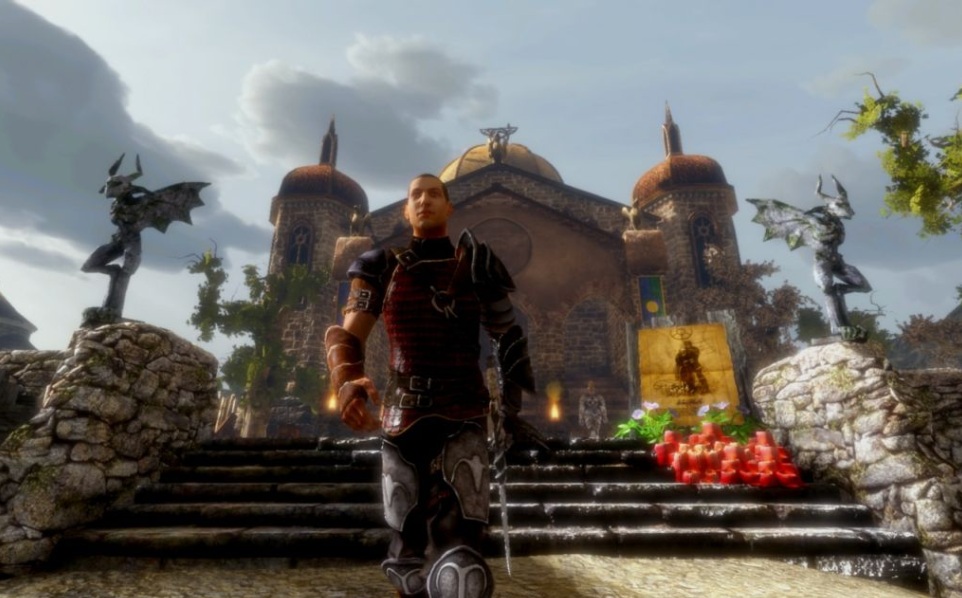 The Dark Eye — Demonicon is scheduled for a release during 2012 on the Xbox 360, Playstation 3 and Windows PC, based on the The Dark Eye universe it is sure to turn heads of a lot of the fans of the roleplaying game, but will it live up to their expectations is the real question.