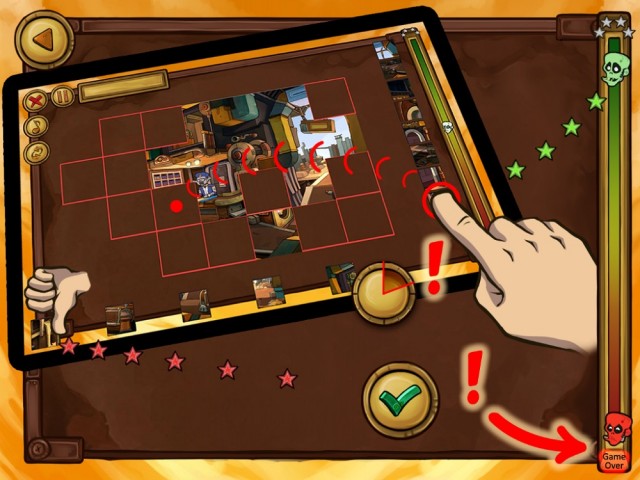 The magical world of Daedalic Entertainment is descending upon the tablet generation, well in one form or another, Deponia - The Puzzle and Edna and Harvey - The Puzzle will be making their debut on Android Tablets and iPads this March.
Each game features 96 puzzles using the backgrounds from the Deponia Trilogy and Edna & Harvey series and will challenge players to build up their favourite scenes, don't knock it, there's nothing better than a puzzle!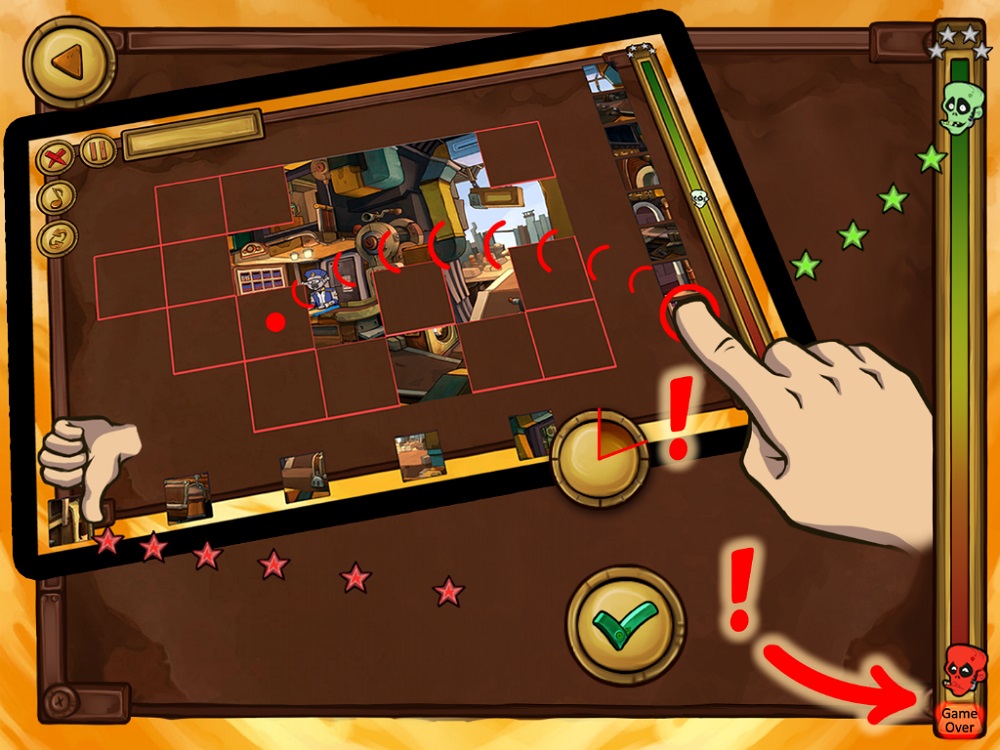 In the versus mode of the game, players can compete against each other, or they could play them solo in the three modes such as Search and Find where you must find the exact piece required. With variable difficulty settings and up to 190 pieces per puzzle, you'll be able too enjoy a trip to the world of Deponia or Edna & Harvey in a way you never before imagined.
 
Deponia - The Puzzle and Edna & Harvey - The Puzzle will be available worldwide on the iTunes Store and Google Play Store in early March for £1.49.