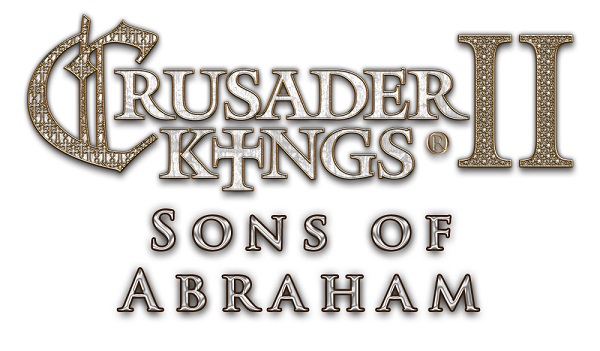 Paradox Interactive and Paradox Development Studio have announced the fifth expansion of the critically acclaimed sandbox strategy Crusader Kings II and it's taking a bit of a religious turn in Crusader Kings II: Sons of Abraham, whilst you won't get to play as the Pope, the expansion will unveil a wealth of new features allowing you to take on one of the big three religions in Medieval Europe: Christianity, Judaism and Islam.
To celebrate the annoucnement of the expansion, Paradox Development Studio have released a new developer diary over at the Paradox Plaza forums.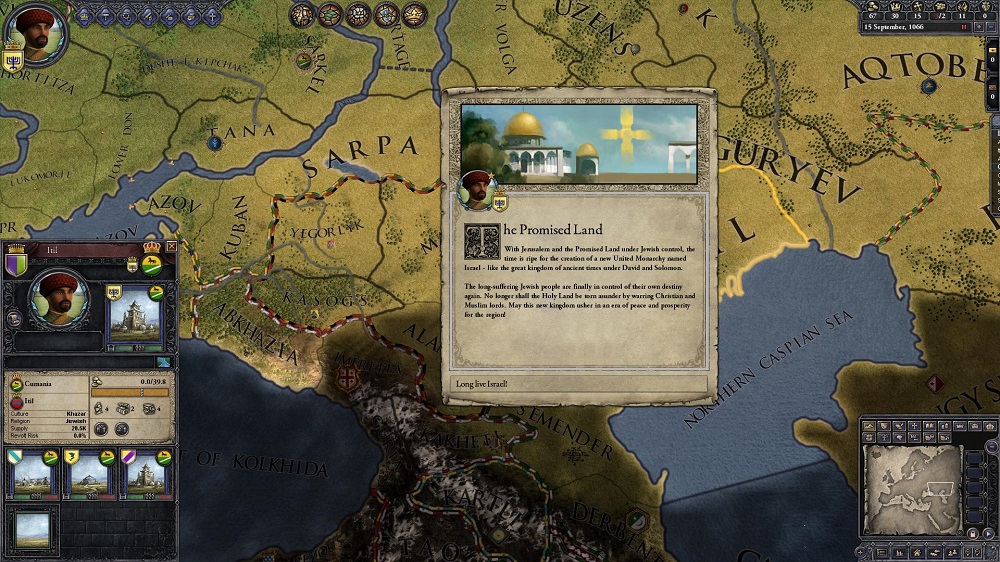 Crusader Kings II: Sons of Abraham will plunge you into the profitable world of Papal politics where you must choose your bishops wisely and reap the rewards of the Pope's money and the occasional favour. Of course the Pope doesn't just hand out his money, and you'll need to show your true devotion, then again you may not even be loyal to the pope, you could pick the Mutazili or Ashari in the Islamic debate, or play as a Jewish lord, no matter what doctrine you follow, Crusader Kings II: Sons of Abraham will allow you to experiment and do as you see fit!
Crusader Kings II: Sons of Abraham will be available November 18th 2013 from all good digital distributions.