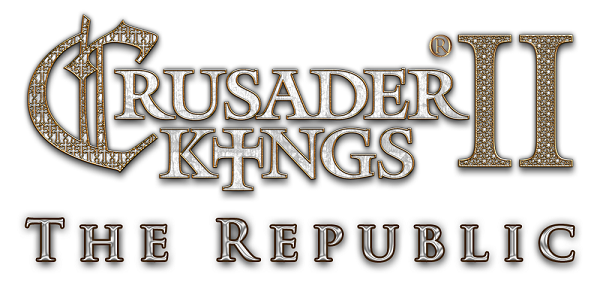 Paradox Interactive have announced yet another addition to the Crusader Kings II library, as if the core game itself wasn't enough to keep you occupied for the next five years. One request that keeps coming up within the Crusader Kings community is the want of republics. So that's what we're getting, the great medieval mercantile republics will be making an appearance in the new Crusader Kings II: The Republic expansion.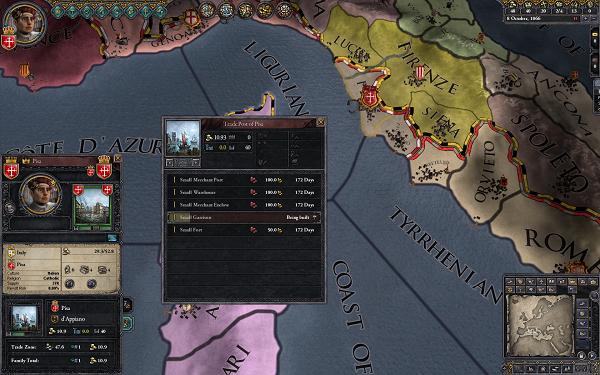 The Republic allows players to experience a whole new style of game, playing as the head of a Patrician family in one of the great Merchant Republics of Venice, Genoa, Pisa, the Hanseatic League or Gotland that control the sea with their trading empire, whilst defending it at all costs be it against feuds or rival families.
As the head of the family you must guide your Republican dynasty through fortune and misfortune in a world that is dominated by kings and emperors. Crusader Kings II: The Republic expansions will be released during Q1 2013 on all major digital distribution sites for the SRP of £7.99.