Paradox Interactive are holding a fantastic Crusader Kings II contest on their forums with prizes that fans could only dream of! Up for grabs is 3 Paradox Complete Bundles for Steam, with more than 90 games, including the soon to be released Crusader Kings II, not to mention the top prize; a Crusader Kings II poster signed by all of the devs!
There is a catch however, in order to enter you must post a picture of yourself, dressed in a respectable medieval outfit, entries close on Feb 13th, and the winners will be announced February 14th!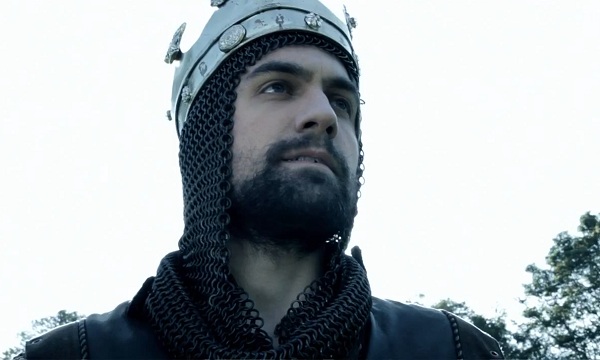 If you've some medieval garb to hand, why not enter? Just post on the thread here.
Many were called, and few were chosen! Crusader Kings II is set for a release February 14th 2012, if you haven't yet read our preview of this truely engaging strategy game, be sure to check out our tales of Fredriech I of the Holy Roman Empire.