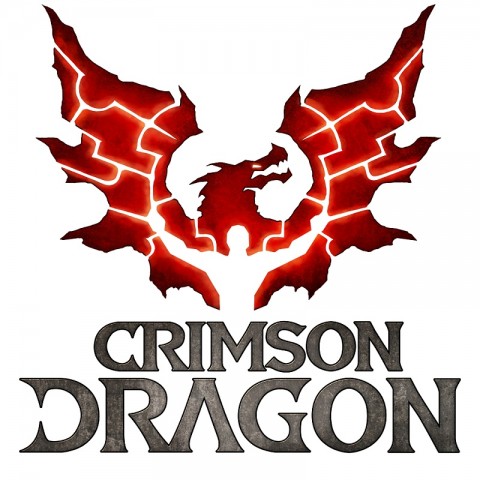 One game I cannot wait for is Crimson Dragon, especially after enjoying playing the previous Dragoon titles along with Side Story that was released for Windows Phone. Plus I of course had a play of the demo of Crimson Dragon at E3 and thoroughly enjoyed the segment as it offered the type of gameplay I would have expected from a spiritual successor to the Panzer Dragoon series.
Well it's coming close to release and for Tokyo Game Show, Microsoft have released a new trailer for you to enjoy, showing off some unseen environments and enemies including some that look similar to those found in Side Story, except much nicer looking of course.
Crimson Dragon is being released on Xbox One on November 22nd with the launch of the console and will be available for $19.99 as a digital download. Plus if you buy Crimson Dragon before December 31st you'll receive a download of an exclusive dragon that you can use in the game.