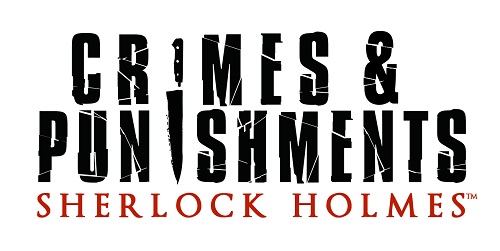 Focus Home Interactive have unveiled their new website for the upcoming Sherlock Holmes adventure Crimes & Punishments as well as a few new screenshots, and a sneaky new release window.
The website itself has been optimised for navigation on smart phones and tablets and provides a gallery of the beautiful screenshots released so far for the game, as well as the gorgeous summer trailer. For those unaware of the game it will fill you in on the new gameplay mechanics of the game.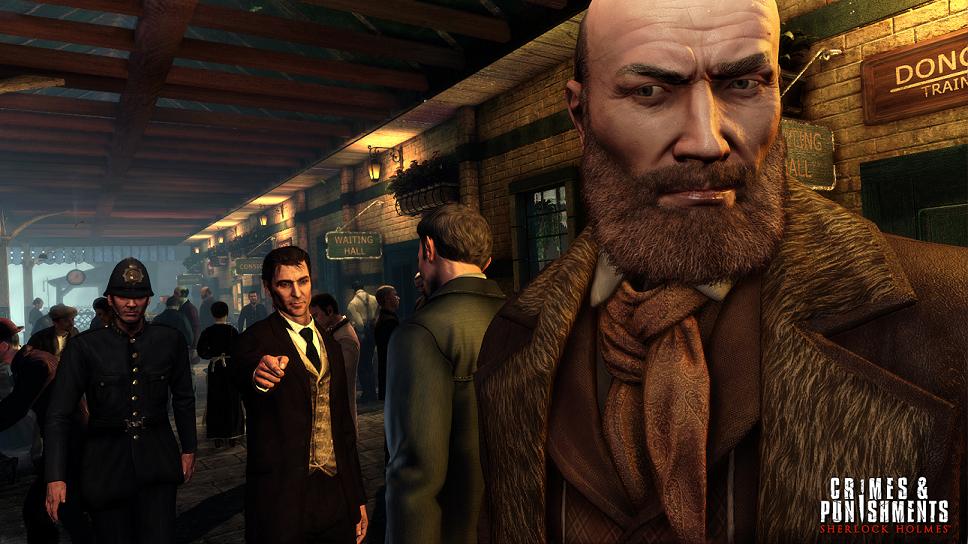 But that's not all, as we've been treated to a selection of new screenshots for the stunning-looking game, Focus Home Interactive have also given a sneaky release window change which pins down the quarter we should be able to expect the game to be available.
Not only does the game look gorgeous, it also marks another notable step in the series by dropping the traditional PC adventure game gameplay in favour of a more realistic investigation experience for both console and PC with 14 gameplay mechanics that will be presented in more detail over the coming months.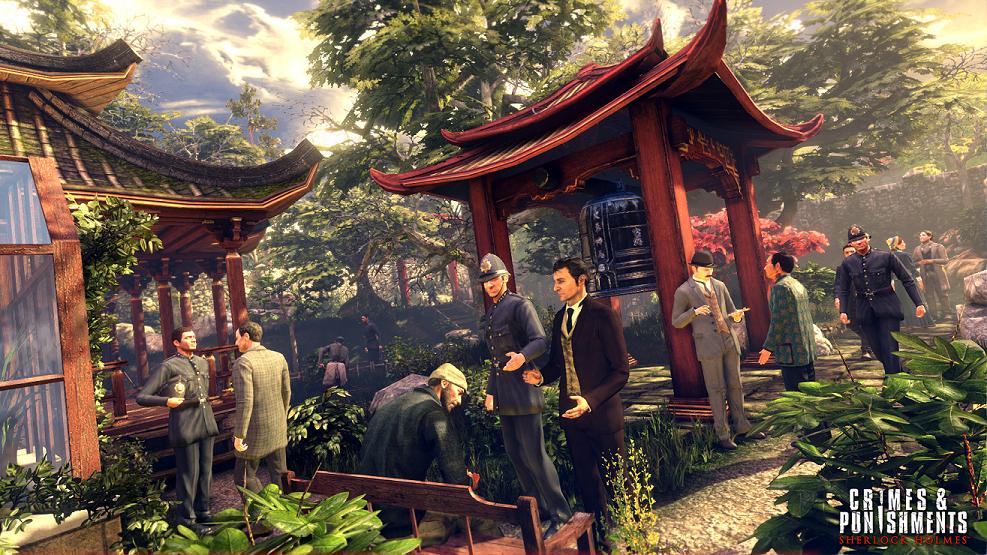 Players will now have the chance to truly feel like they are Sherlock Holmes, which we have agreed with past games was just not the case, and Crimes and Punishment promises players will be able to fully use Holmes' incredible talents and gifts that allow him to guess the details about an individual's life by simply glancing at them, reconstructing the past with a mere object and deducing a culprit from all of your investigations.
Crimes & Punishments is coming Q2 2014 for Windows PC, Xbox 360, Playstation 4 and Playstation 3, and we seriously cannot wait!