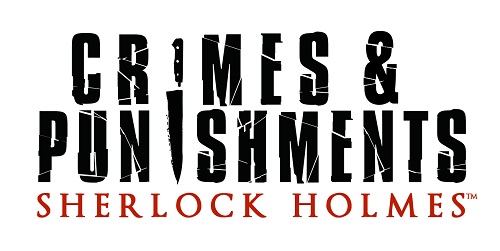 The latest adventure of Sherlock Holmes in Crimes and Punishments isn't all about the elusive powers of the legendary detective, it's also about the quintessentially British surroundings of Mr Holmes, although they might not be quite as quaint as you'd hope. Sure you'll visit luscious gardens, and large Victorian manors, but you'll also frequent the dark and grim scenes of moon-lit alleys across London in Frogwares' faithful recreation of the Victorian World.
With visits to locations in and around London such as the Kew Gardens, the Roman City of St Albans, and even the legendary Scotland Yard, you'll have all manner of beautifully crafted settings to stumble upon as seen in the trailer, as you attempt to solve six very unique cases in the upcoming Crimes and Punishments.
This is just the first of many trailers in the lead up to Crimes and Punishments launch on PlayStation 4, PlayStation 3, Xbox One, Xbox 360 and Windows PC from October 3rd 2014.