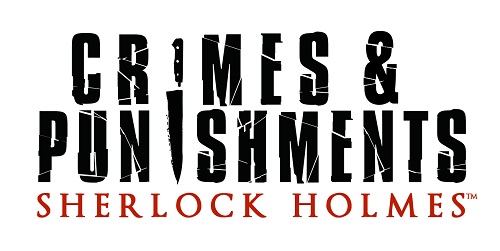 How does one assume the role of Sherlock Holmes? Well Frogwares have shown us in their latest trailer for Crimes and Punishments, whilst you won't be ready to go out and 'detective' like the legend himself, you'll at least pick up on the importance of the Art of Subversion!
If there was one thing that the detective Sherlock Holmes was famous for, it was being the Master of Disguises, whilst he was a highly intelligent chap, he knew that his deductive skills would not best every situation, and so in Crimes and Punishments, Holmes' wardrobe is key to many a disguise including hats, glasses, hair styles and beards! Why need a disguise? Well, when you're a renowned detective, it's difficult to approach a suspect who won't know of you, which is where they come in.
This trailer actually answers one of the many niggles we've had of the game; that seeks to envelope you in the persona of Sherlock Holmes more so than any of the previous titles in the series, and we're hoping that this inner monologue that causes him to go and wardrobe up will only trigger after much trepidation on the users part, that or you will still pretty much be playing the game being told what you should be doing.
This is just the first of many trailers in the lead up to Crimes and Punishments launch on PlayStation 4, PlayStation 3, Xbox One, Xbox 360 and Windows PC from October 3rd 2014.