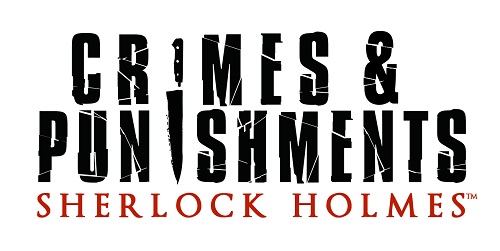 Frogwares and Focus Home Interactive have released a brilliant new trailer on their upcoming Sherlock Holmes adventure Crimes & Punishments that shows off one of the most promising aspects of the newest Sherlock Holmes outing; Justice and Morality!
The new trailer shows of the potential consequence of condemning an innocent or guilty individual, as well as the moral choice of choosing to not act on what you are sure is the correct deduction, everything delivered on the game so far is setting it up to be an intense, and emotionally involving story, and with seven different murders to solve, will you be a heartless detective, or will you show mercy?
In Crimes and Punishments players will now have the chance to truly feel like they are Sherlock Holmes, which we have agreed with past games was just not the case, you'll be able to fully use Holmes' incredible talents and gifts that allow him to guess the details about an individual's life by simply glancing at them, reconstructing the past with a mere object and deducing a culprit from all of your investigations.
Crimes & Punishments is coming Q2 2014 for Windows PC, Xbox 360, Playstation 4 and Playstation 3, and we seriously cannot wait! If you need more Sherlock Holmes goodness, be sure to check out the Dev Blog that shows off the tech behind the game and the processes that the developers are taking.