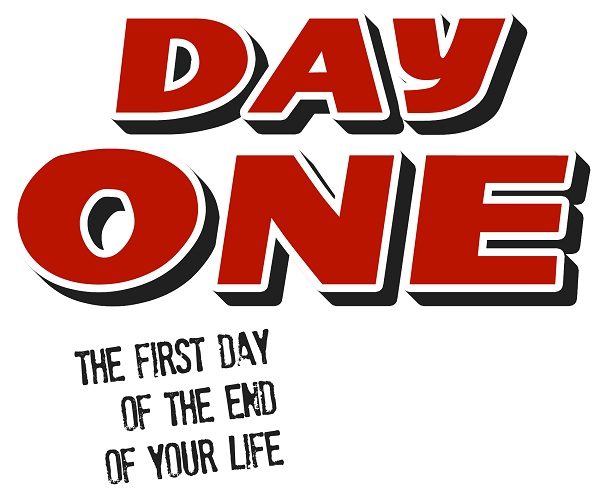 Pendulo Studios have announced a new dark comedic adventure game in conjunction with Gamesplanet Lab, Day One is the second project to be launched on a new crowd sourcing and distribution platform intended for independent game developers.

Since the advent of Kickstarter a lot of crowdfunding platforms have emerged, however Gamesplanet Lab are not just simply another crowdfunding platform; it is a partnership between an actual digital distribution platform, and a crowdfunding specialist, all the while allowing gamers to essentially pre-order games that they are interested in, and get a few perks along the way.

" frameborder="0" allowfullscreen>One focuses around the story of a man weary of the world, this bitter young columnist learns that he's less than a day to live, but on his return home he finds a capsule and a note telling him to come to Paris for the promise of an extended life.

For the last two decades Pendulo have focused on traditional adventure games selling millions of copies of their games worldwide with their ultra successful Runaway saga, and despite the genre's unfashionable slump over the last ten years the developers love the adventure game so much they continue no matter what, which is where Day One comes from.

Adventure game fans that are interested in supporting what will undoubtedly be another stellar game from Pendulo Studios can contribute to the project's page up until August 24th.