One of the most entertaining types of simulators are truly the destructive kind, we've demolished like the best of them, but rarely does a construction simulator come along. If you were looking to fill this void, well you're in luck with Excalibur Publishing's latest announcement for their 2012 catalogue; Construction Simulator.
With minor projects like laying concrete for a garage right up to operating a telescopic crane for a prestigious development, don't forget to put your hard hat on as you help a small town grow into a major city. A bit like Crane and Digger Simulator rolled into one you'll be gradually building your little town from the ground up with a huge fleet of construction vehicles including trucks, fork-lifts and huge sky cranes.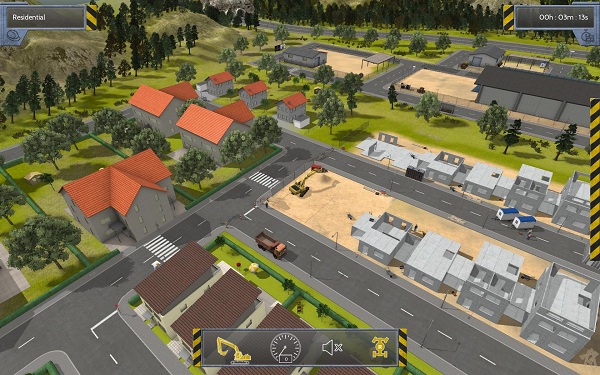 The range of missions available to you will see you building schools, office buildings, car parks, you name it, do you reckon you have what it takes? Construction Simulator will see release on PC February 17th 2012.