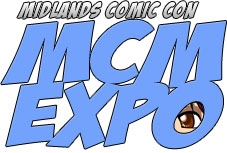 The Midlands aren't that close for those living down south in the UK, however if you're a long lasting Final Fantasy fan you may want to pop to the MCM Midlands Comic Con next month.
As the MCM Midlands show is occurring slightly before the release of the new Wii RPG The Last Story, they've managed to grab Hironobu Sakaguchi to come down and talk about his career and of course talk about The Last Story in case there are some out there that aren't excited about it.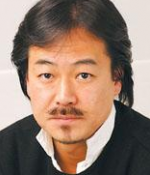 Sakaguchi of course worked for Squaresoft/SquareEnix from close to the start till around Final Fantasy XII where he then departed and founded Mistwalker and created some of the Xbox 360's JRPGs such as Blue Dragon and Lost Odyssey. But they then turned to the Wii to make one of it's most beautiful games to date.
There haven't been any details as of yet to if he'll be signing games at the Midlands Expo, but if you're planning on going it might be a good idea to bring along all your Final Fantasy sleeves just in case. As you'll only regret it if you go to the event without them and he's signing games for people.
So if you're free on February 18th you should definitely pop to Telford as you don't get the chance to meet such legendary videogame developers every day of the week.
The MCM Midlands Comic Con is happening on the 18th of February between 09:30-17:00 and when you can enter the show is dependent on what type of ticket you purchase, which will cost £3-£9. Prices vary on if you're a child or an adult and what time you want to attend the show.