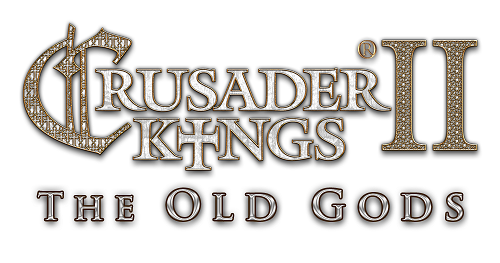 Thanks to all who entered, you will be emailed shortly if you are one of the lucky five!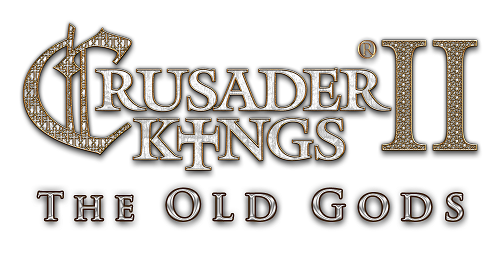 We've got another brilliant competition with Paradox Interactive! To coincide with the newest expansion of Crusader Kings II: The Old Gods we have 5 copies of the game and the wonderful expansion to let you lovely people in with a chance to win.
So if you're a PC gamer, love a bit of strategy and want to play the best game of 2012 then you may just want to be in with a chance of winning a copy of Crusader Kings II thanks to Paradox Interactive, Charlotte mumbles a bit about the game but if you do want any coherent info, just check out our preview or the Paradox Interactive website.
So simply comment, and you will be in with a chance of winning a copy of the brilliant, the fantastic, the addictive Crusader Kings II for Steam, as well as the latest expansion The Old Gods. The contest closes July 5th, so get in fast whilst you still have a chance!
Good Luck to all who enter!