City building simulation fans get over here! Focus Home Interactive have revealed the first images of Cities XL 2012; the newest version of the hugely popular PC city-building simulation -after SimCity went downhill.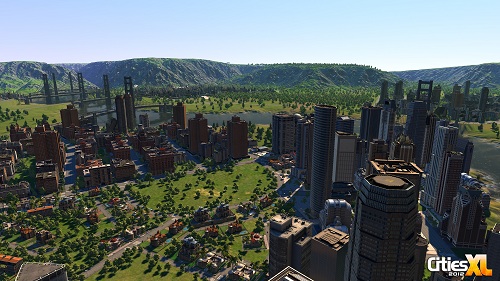 Cities XL 2012 will allow players to become a true urban planner; balancing economic and energy developments in their city, whilst managing transportation, housing, social services and recreational activities. Once again, content is key, as Cities XL 2012 boasts over 1,000 unique structure to place.
With 60 huge 3D maps that are entirely constructible and are incredibly detailed, they aim to offer more variety than any other city building-game game. At the request of the fast-growing community, 2012 will be open to modding, and feature and in-built guide to get players started, allowing them to build and share their creations to all.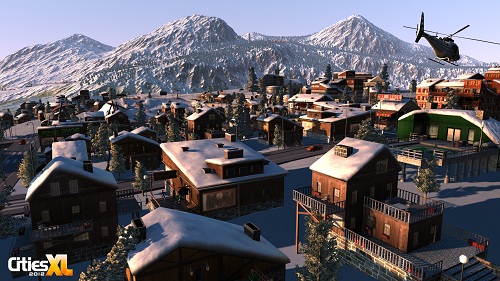 These first images show off some of the new environments and construction features that will allow more dynamic creations over your standard suburban town; a lost oasis in the middle of a desert, the Cayman Islands, Lake Powell and more. With more variety in the building types you'll have your typical buildings of mountain townships, or seaside resorts, hopefully transportation will still be a high priority, and perhaps rail transit will become a reality, but with no mention of it from Focus Home Interactive, it doesn't look likely.
Cities XL 2012 will be available in October 2011 as a standalone game, it will also be fully compatible with the 2011 version, so owners of Cities XL 2011 will be able to upgrade their game with a special version at a discount price! Expect to hear more on this city-building sim when they announce it; fingers crossed for trains!