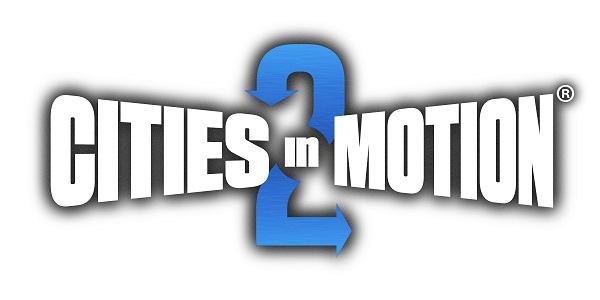 Paradox Interactive have released another new expansion to the brilliant transit-simulation strategy Cities in Motion 2; European Cities. This latest addition allows players to take on the challenge of managing transit networks across three busy European cities inspired by Liverpool, Düsseldorf, and Prague. It also comes complete with an entirely new campaign with six scenarios adding a heck of a lot of gameplay to the additive and engaging game, check out the new trailer for the pack.
In Cities in Motion 2 players must design, construct, maintain and expand a potentially enormous transit network that serves the need of a growing city, fleets of buses, trains, ferries and subways must be placed and timetabled across their own dedicated tracks with the ultimate goal to provide an affordable and efficient transit system across your city.
The European Cities expansion is available now for £8.99 and requires the full transit-planing strategy Cities in Motion 2 in order to play which is available to play on Windows PC, Mac and Linux.