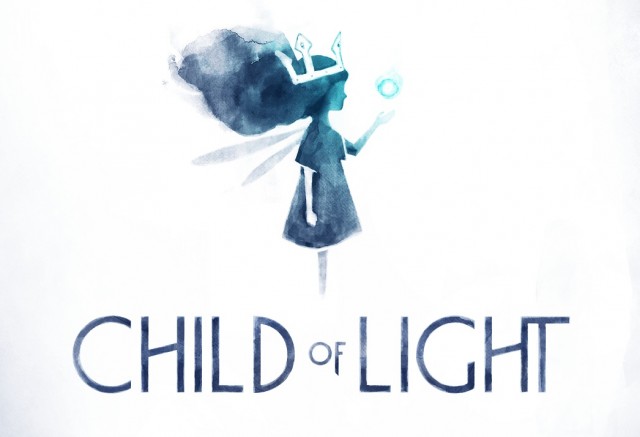 Child of Light, the turn-based RPG set in the magical world of Lemuria finally has a release date! This roleplaying game is the first since Rayman Legends that's using Ubisoft's UbiArt Framework.
Child of Light is being described as a reimagining of fairytales, presenting players with an epic adventure in the magical world of Lemuria. The game as you can tell from the trailer features turn based combat, reminiscent from the days of classic JRPGs. You play Aurora, a child who was sadly stolen from her home. However she's now trying her best to return, but on the way has to bring back the sun, moon and stars which have been kidnapped by the Queen of the Night. You also have a companion in the game called Igniculus which can be controlled by another player.
Child of Light is scheduled for a release April 30th 2014 on Xbox 360, Playstation 3, Wii U, Windows, Xbox One and Playstation 4 all through digital download for £11.99.