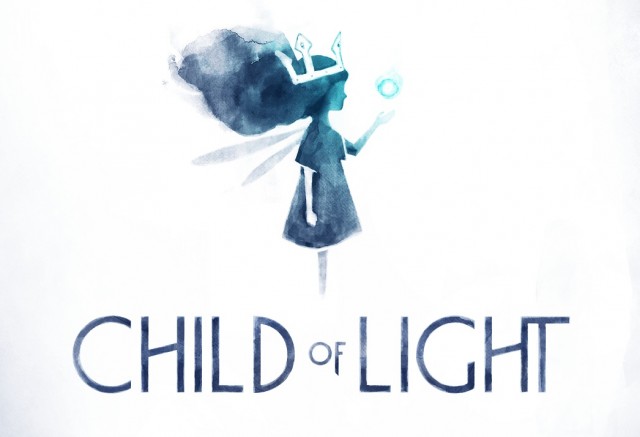 Its suffice to say that Ubisoft's Child of Light was yet another beautiful game to be produced with the Ubiart framework created for the bright and colourful Rayman reboots. Well the publishers have announced a new release platform for the game which was sorely missing at launch; the PlayStation Vita!
Perhaps you've not heard of it... If that's the case, perhaps you should check out the new accolades trailer to see what you're missing.
Child of Light is a shining example of the sort of game the Vita needs for its beautiful screen, plus its a brilliant excuse to get another wonderfully charming game for your handheld console -assuming that you already own Tearaway. Much like the releases for other platforms, the Vita version of the game will launch as both a digital version, and retail Complete, perfect for folks like us that love a good box, of course it also includes additional game contents including a bonus quest, new character and a pack of collectibles.
Child of Light is somewhat of a reimagining of fairytales, presenting players with an epic adventure in the magical world of Lemuria. The game features turn based combat, reminiscent from the days of classic JRPGs. You play Aurora, a child who was sadly stolen from her home. However she's now trying her best to return, but on the way has to bring back the sun, moon and stars which have been kidnapped by the Queen of the Night.
Child of Light is scheduled for a release July 2nd 2014 on Playstation Vita and is already available on Xbox 360, Playstation 3, Wii U, Windows, Xbox One and Playstation 4 all through digital download for £11.99.