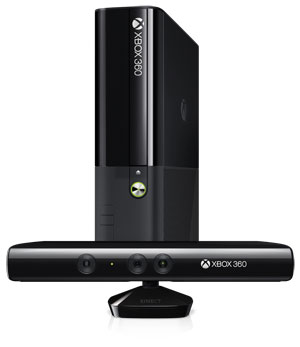 Along with all the Xbox One announcements that were expected and of course enjoyed, Microsoft also showed that it's still supporting the current generation by releasing a new model of the Xbox 360.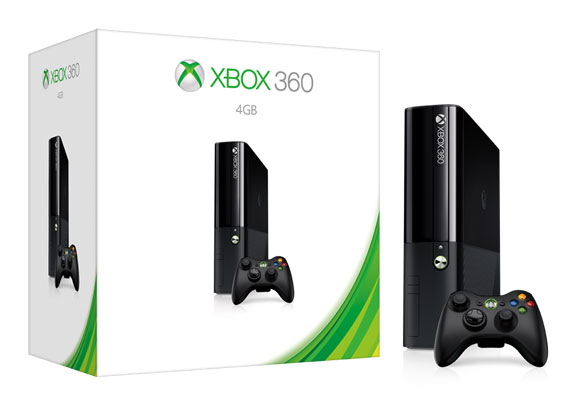 The new Xbox 360 features a sleek and stylish design similar to the upcoming Xbox One creating a distinct look across all of Microsoft's consoles. I'd like to think it could sit nicely on top of an Xbox One, but if that's true or not is of course down to when we actually see the two consoles in person. The new design will be available in a 4GB ($199), 250GB ($299) and a 4GB Kinect bundle ($299). No pricing outside of the US has been announced, but we would imagine it reflects current prices.
The new Xbox One design of the Xbox 360 is shipping out to retailers from today across the US, UK, Canada, Ireland and Australia so expect to see the new design for sale shortly in your local game store.