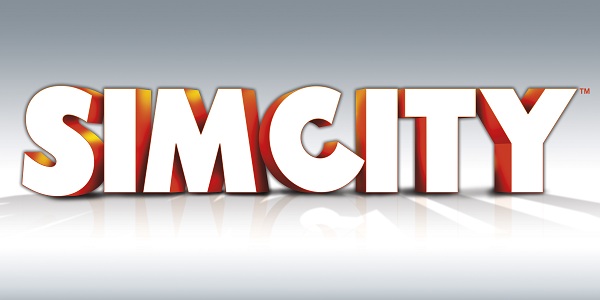 If you love to build and manage your own metropolis then this first full-on gameplay footage of SimCity will fuel your creative flare and make you boot up SimCity 4 for while you're waiting for the next instalment.
With the development being led by the some of the original and best SimCity team out there, Maxis. SimCity is setting out to be the new SimCity 4, renewing the franchise in people's eyes and to show that Maxis aren't just about The Sims these days. Gamercast checked out SimCity at the Eurogamer Expo recently and really enjoyed what we played so hopefully Maxis won't let us down.
SimCity is available to pre-order via Origin or your standard game selling retailers, however don't forget as it's an Electronic Arts title you will have to play it on their Origin service. SimCity will be available for Macintosh and Windows around February 2013.
If you can't wait to get your planning permission for your city next year you can head over to the SimCity website and sign up for the beta to hope you get in.