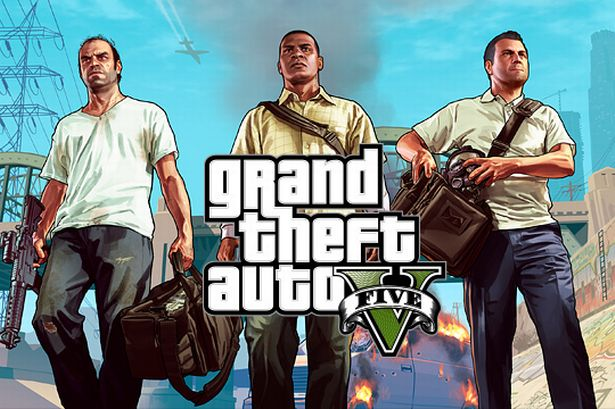 Today Rockstar Games released a new collection of trailers for the upcoming Grand Theft Auto V however as a leap from their previous ways of ramping up the hype for their upcoming game, they've focused on characters for these three trailers.
Of course GTA V is a bit more character based than the previous iterations, but only because the game is following three main protagonists as opposed to the standard one. But it'll be interesting to see how Rockstar have intertwined their stories together to make an enjoyable and clear story instead of a jumbled mess. However as usual we all have complete faith in Rockstar to pull it out the bag.
Out of all the trailers I want to see a lot more of Michael as his story seems like the most interesting, plus he doesn't seem to use brute force to get what he wants, at least from how the trailer has been composed in contrast to the gun toting Franklin and the slap happy Trevor.
Grand Theft Auto V is due for release on the 17th of September for Xbox 360 and Playstation 3, although the main question from me is where's the collector's edition Rockstar?