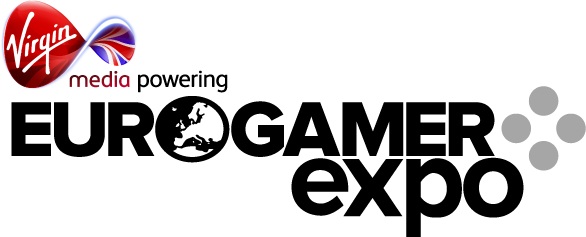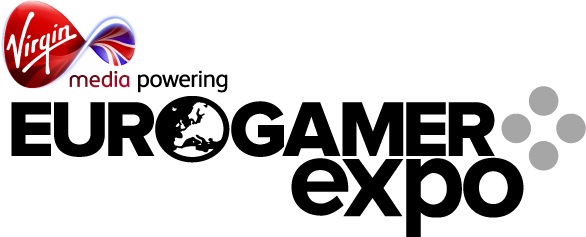 Arkane Studios accompanied by Bethesda Softworks will be heading to the UK's biggest gaming event of the year, the Eurogamer Expo allowing the public to have an extended look at the highly anticipated Dishonoured.
At this year's developer sessions Arkane Studios' Christophe Carrier (Lead Level Designer & Audio Director) and Dinga Bakaba (Assistant Producer & Game Designer) will be introducing a longer viewing of Dishonoured during the conference, their developer session will take place on Friday the 28th of September at 17:00 and at midday on Saturday the 29th of September.
"Dishonored is one of the most exciting games on the show floor at this year's Eurogamer Expo and we're thrilled that Arkane will be presenting a closer look at the game as part of the developer sessions schedule," said, Tom Bramwell Eurogamer Operations Director.
Their soon to be released first-person action-stealth game will put players in the shoes of supernatural assassin Corvo who is driven to the extremes by revenge. Eurogamer Expo will be the first place that the public will be able to play the demo of Dishonored literally weeks before its release.
There's now just a few weeks before the annual Eurogamer Expo; and the developer sessions schedule is almost full. So why don't you get on down to London's Earls Court from 27th-30th September 2012. You can buy tickets from their website which are quickly selling out.