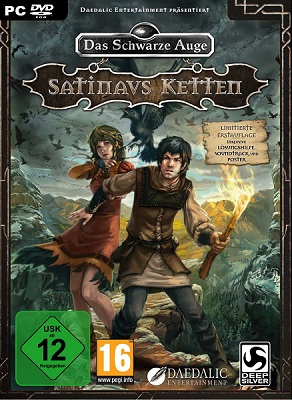 Daedalic Entertainment have announced that the absolutely stunning The Dark Eye: Chains of Satinav has gone gold after successfully completing development on the game. In Chains of Satinav players take on the role of Geron a simple bird catcher that gets involved in the greatest adventure of his life when a mysterious plague of crows disturb the people of the small kingdom of Andergast.
When Geron volunteers to rid the kingdom of the plague he does so in the hope he can clear his tarnished name, however he doesn't factor in the difficulty of the challenge, where it will take him and who he will meet along the way.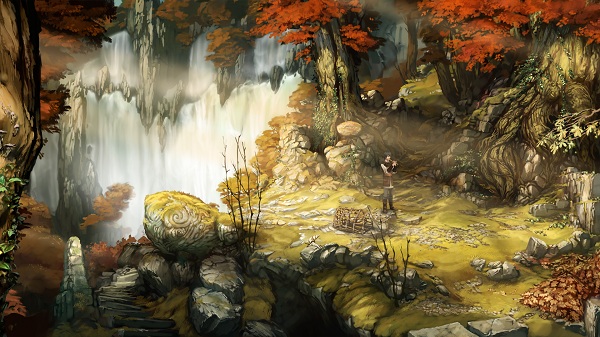 If you haven't checked out our preview from E3, then you may be unaware of the game's stunning hand-drawn backgrounds, animated environments not to mention the clever puzzles and gripping story on offer, well, now you know!
The Dark Eye: Chains of Satinav will be released June 22nd 2012 as a retail box in selected countries and worldwide on Steam, we cannot wait!