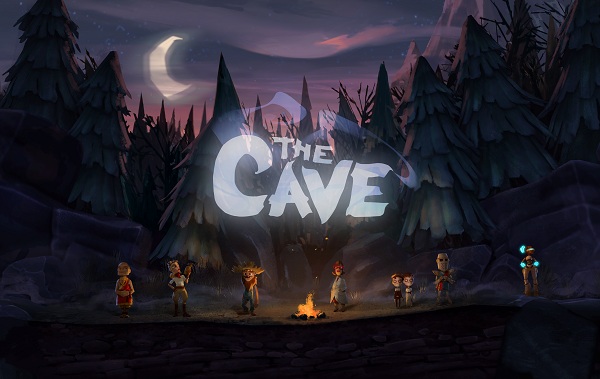 With pre-orders only going live just the other day, Sega have put us all out of our misery and announced the highly anticipated release date for The Cave, the upcoming adventure game created by the legendary game designer Ron Gilbert.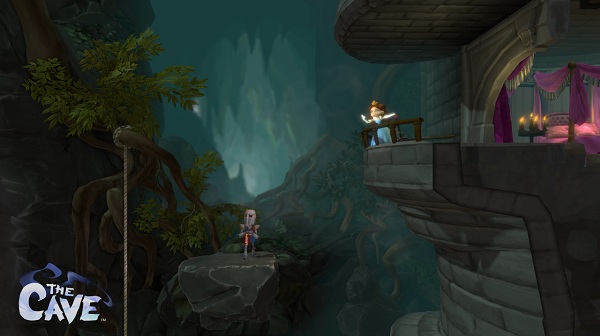 The Cave will be seeing a release January 23rd in Europe for the Xbox 360, Playstation 3 and Windows PC via Steam for 1200 Microsoft Points and £9.99 respectively, with a release shortly following for the Wii U.
The Cave is the new adventure game from Ron Gilbert and Double Fine Productions, as the name suggests a cave is involved, which has attracted a zany cast of characters all in search of a higher purpose or answer to a long-forgotten question. Think Lost Vikings but with adventure game type puzzles, modern characters and about the same, if not more humour.
We're so excited for The Cave here, in fact when we first got our hands on it at the Eurogamer Expo we had to go back three times! So we cannot wait for its release January 23rd!