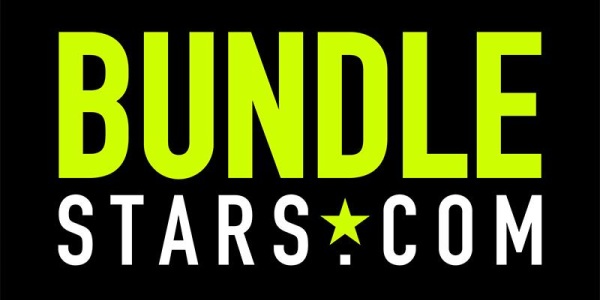 With the Indie MashUp still going strong, Bundle Stars have announced a new bundle; the Catnip Bundle comprised of 10 PC games with another very alluring pay what you want price.
For just £3.94, gamers can get addictive puzzlers like Pushcat, Chains and Obulis, action-packed titles like Avencast and Wasteland Angel and classic adventures such as Post Mortem the prequel to Still Life and the futuristic Nikopol that are all redeemable on Steam. A percentage of the money paid for the bundle will go directly to Special Effect, a charity that enables everyone, no matter what their disability, to enjoy computer games.
However if you don't want to drop just under £4, for just £1 you can get a copy of Pushcat and Metal Drift; a Boulder Dash style puzzle game full of adorable pixel art and a hover-tank arena based combat game set in a wonderfully alternate future.
Check out the trailer below to see the fabulous games on offer for a mere £3.94.
The Catnip Bundle is available now until April 26th; will you take advantage of it and get another set of great games? Don't forget that two of the games remain a mystery, but they'll be revealed soon.