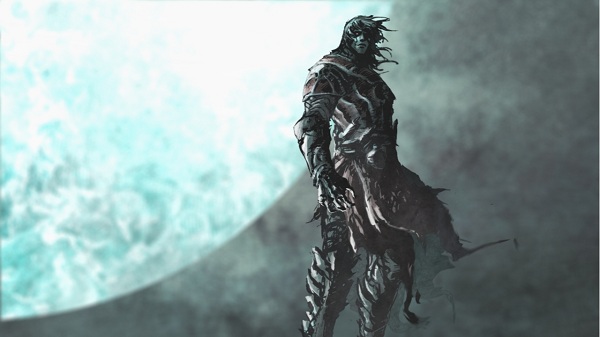 Konami following on from the announcement early last week for the name of the first piece of DLC for Castlevania: Lords of Shadow, have now announced the release date for this add-on. Lords of Shadow is the first 3D Castlevania game to hit the current generation of home consoles since the PS2 (excluding Castlevania Judgement as it was a fighting game) meaning this is Castlevania's first true piece of DLC.
Reverie is the first of the two planned DLC packs for Lords of Shadow and spans across three stages and follows Gabriel while he attempts to help out the vampire Queen's hand maiden, it also promises to offer a breath-taking twist to the plot of the game. Which will then rely upon the final piece of DLC to bring it all to a conclusion, Castlevania's DLC sounds just as enthralling as Alan Wake's and we hope it helps set down another example of great DLC like we have been getting recently.
The DLC known as Reverie is set to come out on March 30th and will be available on Xbox 360 for 800 MS Points and on the Playstation Network for £6.39.