It is hard to believe that Twin Peaks is now 20 years old, although many people having never heard of the series, I am hoping that Alan Wake will spark a revival for the series, with masses of interested gamers flocking to HMV to purchase the series 1 & 2 set that was recently re-released. In related news Microsoft have announced a six-part mini series; Bright Falls that will serve as a prequel to Alan Wake.
The episodes were shot on location in Oregon, and are directed by Philip Van, whose short films have won over a dozen of awards at Festivals including Sundance and Berlin, Bright Falls features actors Tom Noonan and Cooper Huckabee, whether or not it will be featuring Ilkka Villi has not been confirmed. Although the six-part series was not written by Remedy, you can see from the teaser that they have captured the Twin Peaks spirit and aesthetic; it's a wonder really why they didn't get David Lynch to direct them!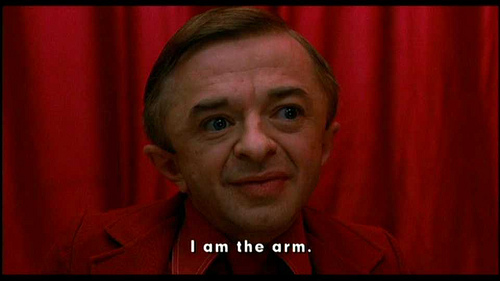 The first two episodes will be available exclusively on Xbox Live on April 30th in the UK, before they debut on Brightfalls.com on May 4th, subsequent episodes will then be released on May 8th, and May 14th, leaving the last two episodes on May 18th, four days after the release of the game on May 14th 2010 exclusively on Xbox 360.