Focus Home Interactive and the developers at Spiders have unveiled new screenshots for their upcoming RPG Bound by Flame, these new screenshots unveil some of the creatures from the games' vast bestiary.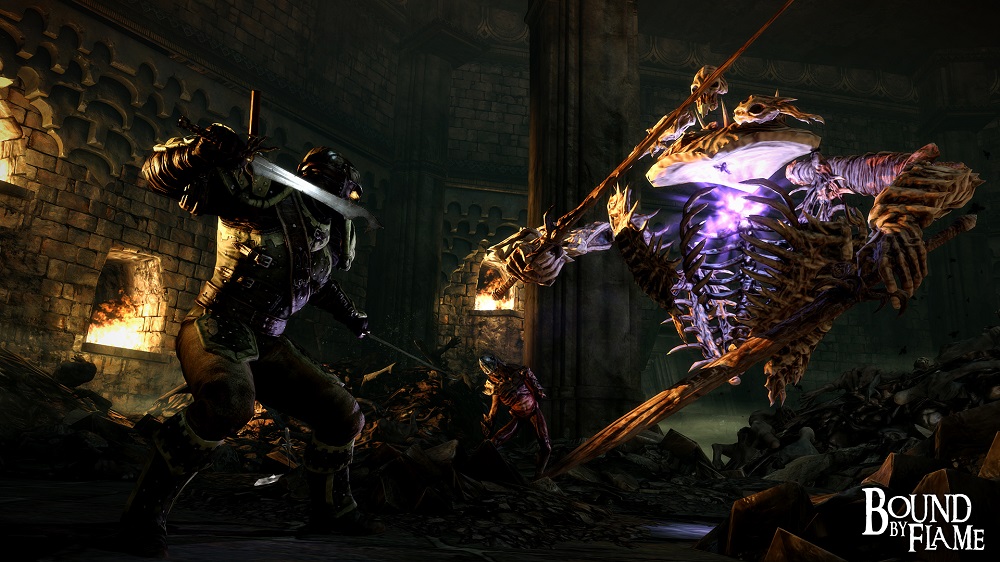 We were shown Bound by Flame recently at E3 where we were very excited for the promise of a very dark and involving roleplaying game that lets you play as a mercenary possessed by a flame demon whom you can openly accept at the advantage of their powerful spells, but at the cost of your humanity.
The new screenshots show a bit of the monstrosities you will encounter from the rich bestiary of Bound by Flame, with creatures such as shadow dragons, liches, undead and ice creatures that will get in the players way.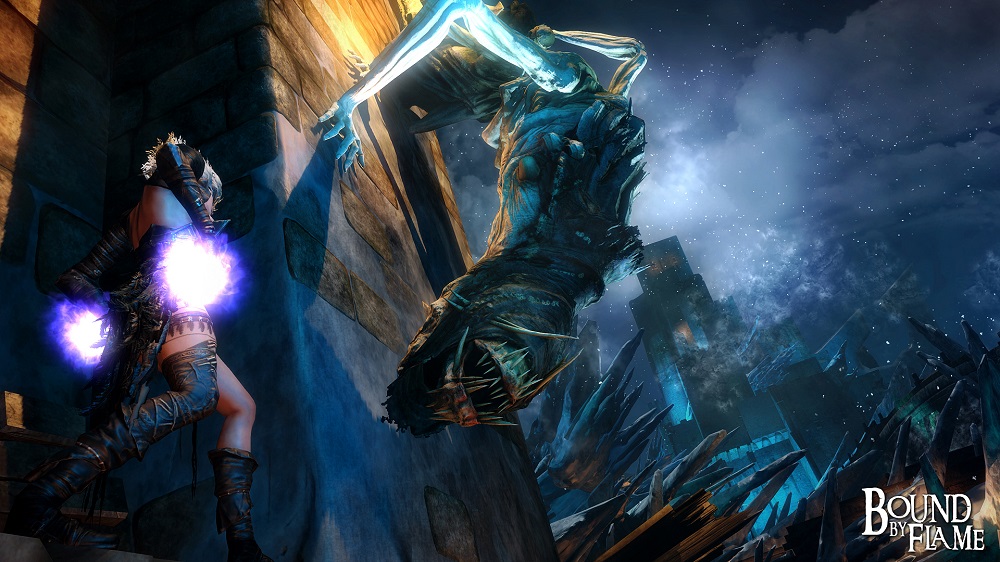 Much like Spiders' most recent roleplaying game Mars War Logs, Bound By Flame will feature a crafting system as well as companions that will join you along your journey and variety of skill trees to invest in.
Bound by Flame is scheduled for a release on Windows PC, Xbox 360, Playstation 3 and Playstation 4 in early 2014.