Whoa whoa whoa!
Gearbox and 2K Games have officially announced Borderlands 2 at Gamescom.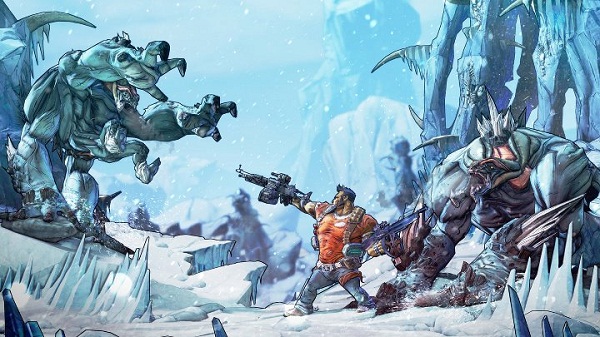 Gearbox promise that every element of the game has been improved, including AI, vehicles, weapons and quest systems, this is not just your average sequel.
Set five years after the events of Borderlands on the same inhospitable planet of Pandora, it's still a year from release, but will be everything that fans have been waiting for.