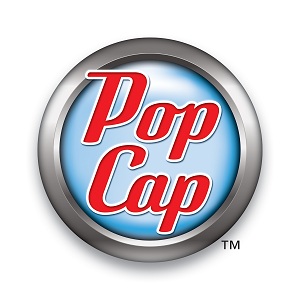 PopCap Games have finally announced that their first ever downloadable title for the Nintendo DSiWare in Europe is now available for download in the UK and Ireland for a low 500 Nintendo DSi Points.
The Bookworm series is one of Popcap's most successful franchises and is available over ten different platforms with over 100 million downloads combined. Bookworm for DSiWare has been specifically tuned for the dual-screens for vertical use, and brings an array of new features and modes exclusive to the DS.
"We are delighted to bring Bookworm to Nintendo DSiWare in Europe", said Paul Breslin, General Manager at PopCap Games' European Headquarters. "At PopCap, we work to make our games accessible for anyone, everywhere while customizing the experience for each new device. It's a big ambition but every new platform release brings us one step closer."
We absolutely love that PopCap are beginning to bring their titles to the UK through DSiWare; the perfect platform for downloadable gaming. Not to mention the perfect platform for the brilliantly addictive word game. What's more Bookworm was proven to relive stress by the Stress Management Society UK so it's perfect for a cool down after a hectic day at work!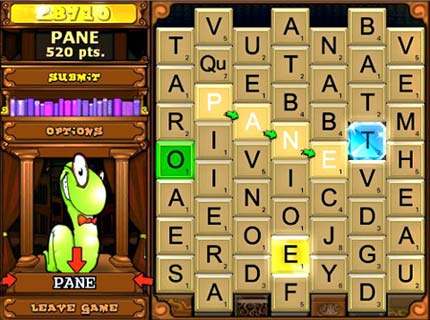 For those of you that don't know the series; Bookworm works similar to Boggle, and players must build words from adjoining letter tiles on a grid, longer and more difficult words score more points and it's a race to the finish to see how many points you can rack up before burning titles sear through your tiles and ends your game. It's a fast paced, addictive game, and one of PopCap's finest, we can't wait to download it for the commutes.
Bookworm is available on DSiWare now for 500 DSi Points, the equivalent of £5 for endless amounts of fun.