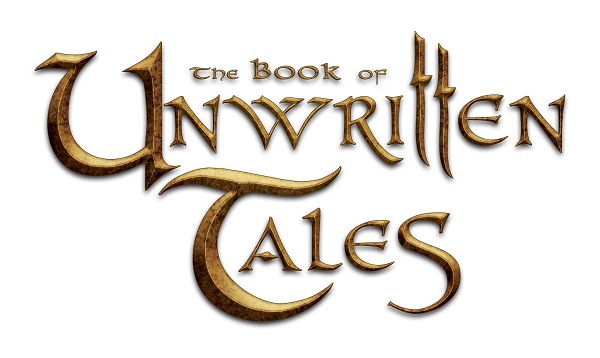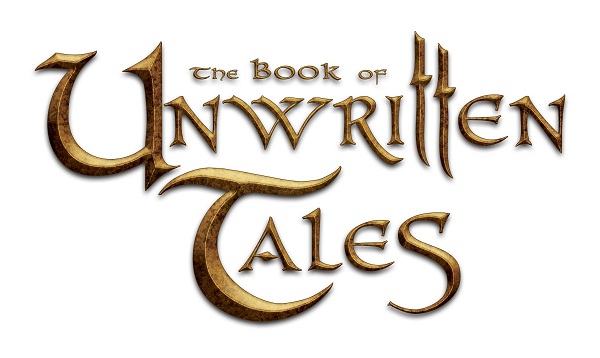 Tim Schafer and his Kickstarter campaign have proved that adventure games are not dead, however they've always been alive in Germany, Tim himself agrees to that fact. So in case you have missed one game that proves that, KING Art Games' best selling adventure game of the last decade The Book of Unwritten Tales is available at a discounted price.
Having been called the best adventure game since Grim Fandango, it's metascore of 83 is nothing to scoff at. Its RPG-inspired fantasy world definitely captured our imagination, alongside its quaint humor, voice acting and beautiful setting, we wouldn't have chosen it as one of our games of 2011 for no reason!
KING Art have decided that every adventure gamer should have the chance to play The Book of Unwritten Tales, so they're having a Hooray-Adventures-Are-Not-Dead Sale until Match 15th, where the game will be available at a discounted price of $19.99 (£12.90). Alternatively, if you're lucky you may be able to find the Collector's retail edition of the game in your local retailer!