For those of you running a little dry on gaming, a few demos have recently hit the stores, so if you are looking forward to the latest in the Driver series with body-swapping multiplayer mayhem, or wanting to sample a bit of outrageous and over-the-top arcade styled gunplay in Bodycount before their releases on September 2nd.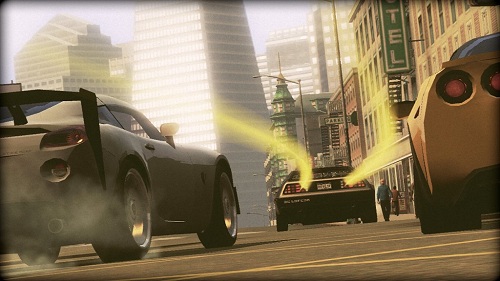 Driver San Francisco's multiplayer demo features two competitive modes including Tag, where rather than smacking another player with your hand you are ramming into their car. The other mode is Trail Blazer where you must follow the yellow vehicle and battle other players to stay in the trails of it to score.
Then there's Bodycount which drops you into a chaotic warzone. Equipped with an arsenal of weapons including the G36 SMG, Super 90 Shotgun, grenades, proximity mines and more you'll be engaging forces from all sides in fast-paced gun fights.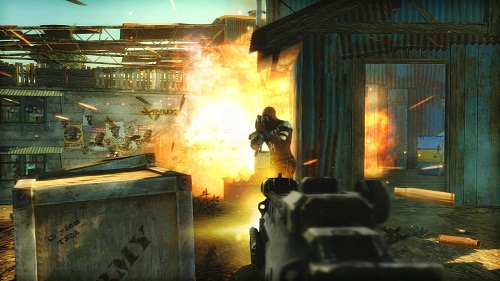 In Bodycount you will need to be aggressive; completing combat chains and skill hits that sparks memories of Bizarre Creation's The Club or more recently Bullet Storm. Expect mayhem, destruction and some intense arcade action.
These new demos for Driver San Francisco, and Bodycount are available now for Playstation 3 and Xbox 360. Those that are enjoying Drive San Francisco if you were not already aware, a single player demo is also available on the Xbox Live Marketplace and Playstation Network.
Both Driver San Francisco and Bodycount see release September 2nd 2011 for Xbox 360 and Playstation 3. Driver San Francisco is also being released on Nintendo Wii.