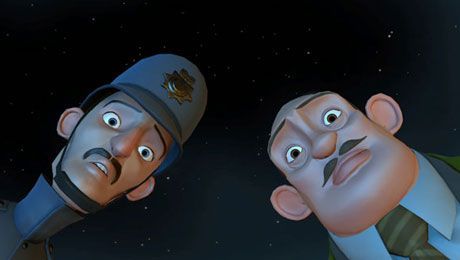 We at Gamercast are delighted to hear that the marvellous Blue Toad Murder Files: The Mysteries of Little Riddle is now complete; the one to four player co-operative episodic PSN title developed by Relentless Software, saw its final three episodes released today, do you know who has been MURDERING everyone?
If you have not heard of Blue Toad Murder Files, where have you been? Set in the quintessentially English village of Little Riddle; murder is in the air, and as one of the famous Blue Toad Detectives you must solve puzzles, interrogate suspects and use your powers of observation to uncover the strange goings on in this quaint village. The series could possibly be compared to the extremely popular Professor Layton, except Blue Toad has one very unique characteristic; it is stereotypically British, and we love it!
Boasting over 90 puzzles, 'whodunnits' and cross-examinations across the six separate episodes, Blue Toad has a gratifying mix of fiendishly difficult, and delightfully simple puzzles; watch this space because Gamercast will most definitely be covering a review of the whole series very soon, but will we be able to say goodbye to the deadly village of Little Riddle.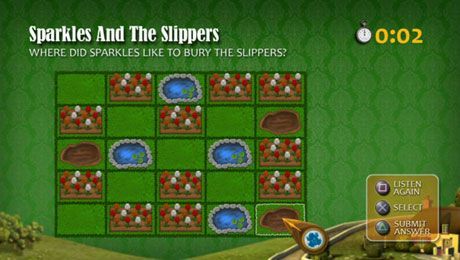 You can pick up Episodes 4-6 today on the 8th April in PAL territories, and the 29th April in the US on the Playstation Store, available individually for £4.79 each, or bundled in packs of threes for £9.99. In order to play the newest episodes you must have episode 1 installed, but at £19.98 why would you not even consider owning the whole series!