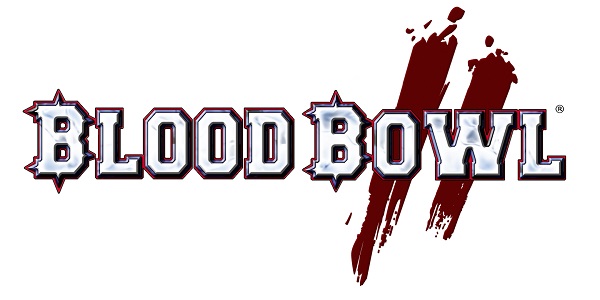 The first in-game footage of the return to Blood Bowl II has been unleashed, so feast your eyes on Focus Home Interactive and Cyanide Studios' adaptation of the world famous Games Workshop brand Blood Bowl! Unfortunately it's not a full match, but you can see a play take place.
For those unaware, Blood Bowl is a sort of fantasy American Football, except for one difference; it's completely no holds barred, you can chose to play American Football -or rather Blood Bowl- or smash your opposition up before they even make a move! The footage released doesn't go into the strategic side of the game, but it does showcase the fantastic modelling and animation that has gone into the teams, as well as the new dynamic cameras that bring so much more life into the match.
It doesn't just stop there though, if you're a fan of Blood Bowl but didn't really like the previous offering from Cyanide Studio, Blood Bowl II ups the game! Meaning higher production values leading to far more intense matches, the kind that you always imagined in your head when you played a tabletop match. Better yet, the game hopes to make Blood Bowl more accessible to those unfamiliar to it by improving the user interface and making the strategic elements a bit easier to grasp.
The game itself puts you in charge of one most famous teams in the world of Blood Bowl; the Reikland Reavers and will ask you to take the team to glory and compete in some of the most unconventional and unique matches imaginable, alongside the solo campaign a League mode will allow you to manage your own team, club and stadium to impressive amounts, and of course Multiplayer will let you defeat your friends not only on the table, but in the game!
You can expect this new season of Blood Bowl to commence during Q4 of 2014,