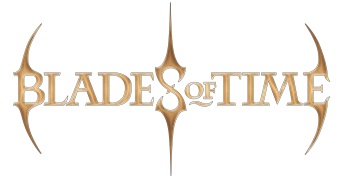 Iceberg Interactive have announced a distribution agreement with Gaijin Entertainment that will see the limited edition of the hack'n'slash steam punk action title Blades of Time: Limited Edition come to PC and Mac at the end of May 2012.
Erik Schreuder, CEO of Iceberg Interactive says: "We are thrilled to continue our co-operation with Gaijin Entertainment. With Blades of Time we add a first class action game to our growing range of quality action games for PC and Mac. We feel that Blades of Time will definitely stand out from the crowd with its unique feature of Time Rewind, its stunning graphics and the addition of many extra´s that our version will include."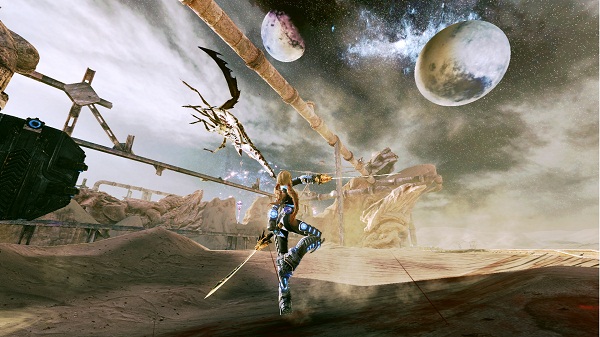 Blades of Time follows the gunsword-wielding treasure hunter Ayumi, who finds herself stuck on a mysterious and dangerous island. Whilst the island is full of treasures it is also full of dangerous, and she soon discovers that it is the home of long-held secrets. Using everything she can, she has to find a way to defeat armies of villains and traps to break free of the island's grasp. If any of you remember the 2007 cult title X-Blades, this is the sequel, make whatever assumptions that you wish.
The PC and Mac version of Blades of Time: Limited Edition will be distributed in retail stores thanks to Iceberg Interactive, the exact details of what is in the edition has not been speculated, however with a release following shortly, we shan't have to wait too long.