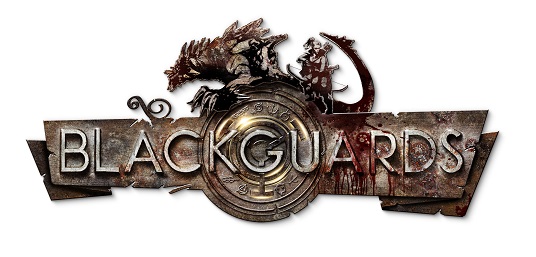 As if the recently announced Memoria was not enough, Daedalic Entertainment have announced another new game that will be taking the developers into an interesting new direction with Blackguards a new turn based RPG.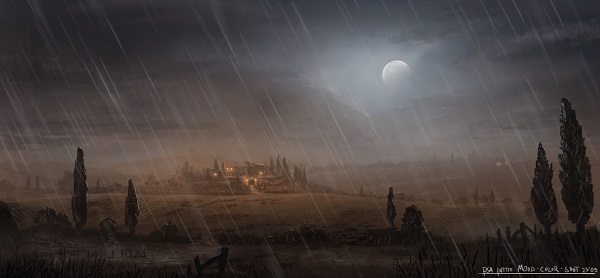 In Blackguards players will take control of a convicted murderer as he travels through the wild south of Aventuria, in a dark tale full of doubt, betrayal and loss. To accompany the games protagonist a collection of companions that wouldn't cut it in Skyrim, surrounded by scoundrels, drug addicts and lecherous wizards.
With lethal creatures and enemies across 180 battlemaps, Blackguards features a main path full of exciting and diverse side quests to get you hooked on Daedalic's ever-strong storytelling in amongst action packed gameplay and tactical combat in a story that spans more than 40 hours.
Blackguards is scheduled for a release during Q3 of 2013 for PC.