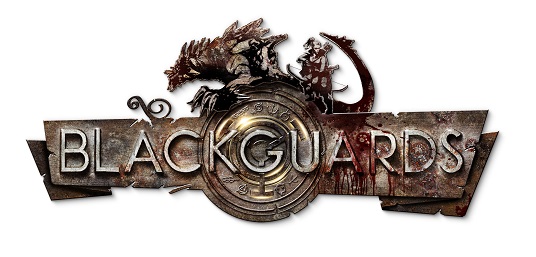 The story of Blackguards continues, as Daedalic Entertainment announce a new DLC; Untold Legends that will offer new battles, additional quests and new story elements shedding some light on the background of Takate, the fearsome arena fighter who joins you on your quest in Chapter 2 of the original story.
In Untold Legends, players will learn how Takate became a slave gladiator, and get the chance to take revenge on the slavers that caused him so much pain.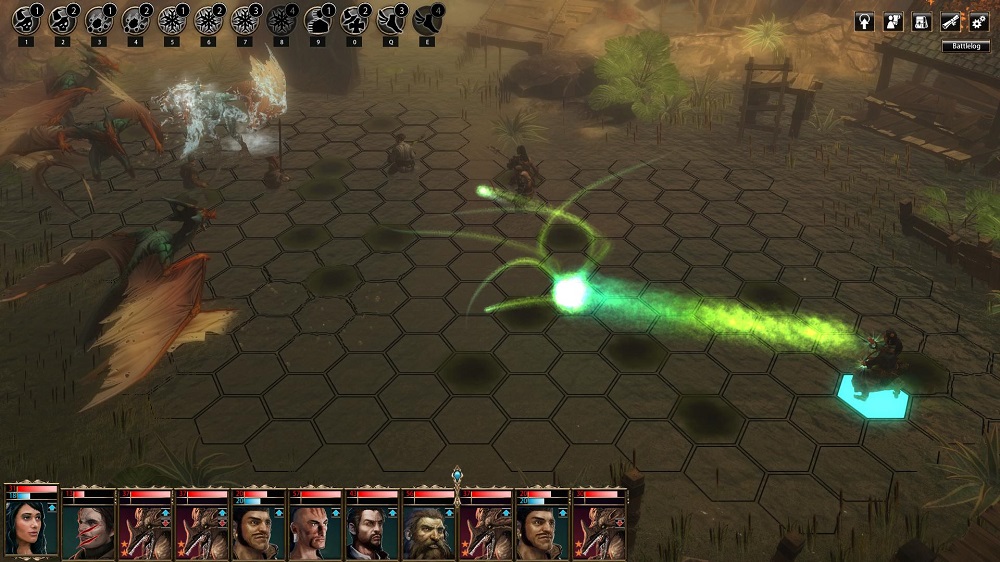 Daedalic will also be releasing the 1.3 patch at the same time as the DLC, this will be available for free and will improve the game's balancing system, give players better insight into their hit chances, as well as a fully transparent battle log! That means you'll be able to see those dice rolls!
Untold Legends will be available for download March 4th for £3.99 alongside the 1.3 patch which will automatically install for free, for those of you that purchased the Contributors Edition via Steam Early Access, you'll get the DLC for absolutely nothing!
Also, those who purchased the Blackguards Contributor or Deluxe Edition will receive the DLC's music tracks when they install patch 1.3, even if they don't buy the DLC!