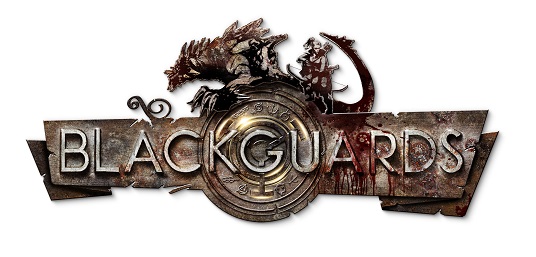 The demo may have only been released two days ago, but the full game is now available too, very rarely do you encounter a game that sees a release early, so Daedalic Entertainment thought they'd break out of the norm! This means those looking forward to getting the game can rejoice in its dark and unusual story of criminals and miscreants right now.
In Blackguards players will take control of a convicted murderer as he travels through the wild south of Aventuria, in a dark tale full of doubt, betrayal and loss. To accompany the games protagonist a collection of companions that wouldn't cut it in Skyrim, you'll be surrounded by scoundrels, drug addicts and lecherous wizards..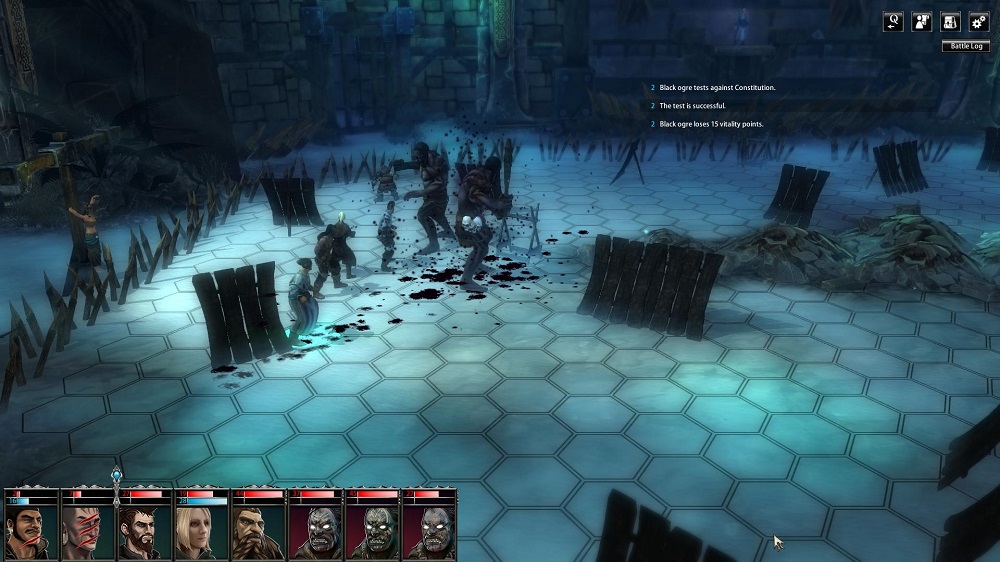 With lethal creatures and enemies across 180 battlemaps, Blackguards features a main path full of exciting and diverse side quests to get you hooked on Daedalic's ever-strong storytelling in amongst action packed gameplay and tactical combat in a story that spans more than 40 hours.
Blackguards is out now for Windows PC and Mac via Steam, in a Standard and Deluxe edition that includes an art book, soundtrack and more. If you did happen to gain Steam Early Access to the game, your copy should have already upgraded.